Matt and I are on the road again, if only for two weeks. For ultimate, of course. We're both headed out to Dubai for WCBU 2015 to play with Currier Island (not a real place). Matt is on the open masters team, and I'll be playing on the women's masters team. We're super excited to see many of the friends we made while we were traveling through Southeast Asia and playing in the various tournaments in that region. Matt and I are both excited to travel together again, and we'll try to update the @lisamattrtw twitter feed and @toteymoo instagram for the next two weeks or so.
I know, I know. Based on the number of links I've already thrown out there, you're thinking that this is like one of those annoying recap episodes of Friends where you don't learn anything new about the plot or the characters and are subjected to highlights that you've already memorized verbatim and re-enact at parties.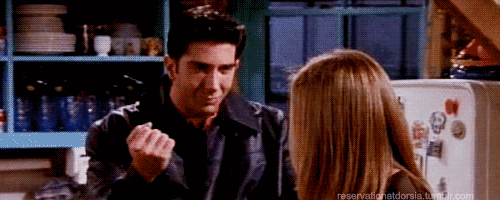 But you'd be wrong! Turns out, both of us are still kind of living the backpacking life.